About Tammy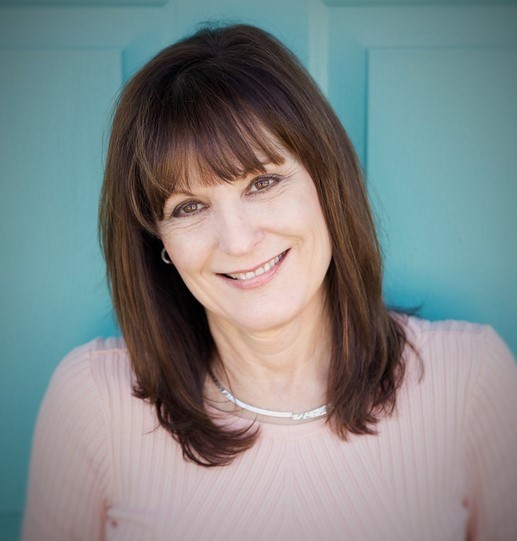 Tammy is a Certified Therapist in Bioenergetics and has facilitated thousands of sessions. She walks her talk and overcame much physical and emotional pain via this sacred healing modality. This, in turn, gave birth to her passion to help others heal their wounds and enrich their lives.
Healing for People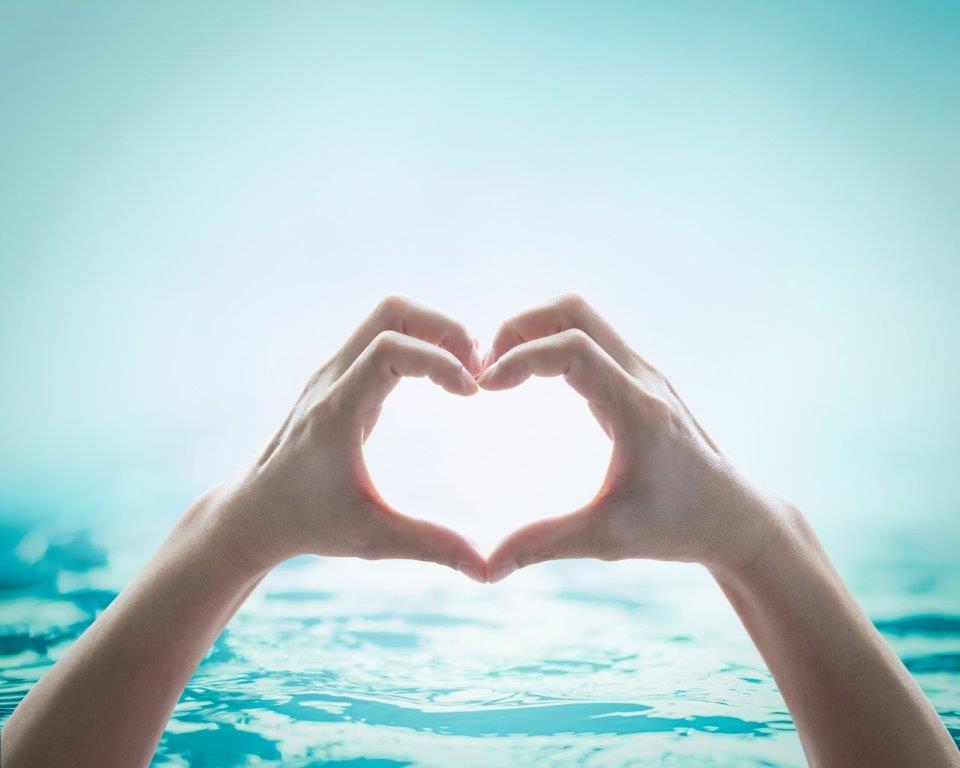 Do you want to be grounded and connected, receive healing for a physical ailment, or embark on a deeper healing journey to release core emotional wounds? All of life's challenges can be supported and transformed through this progressive, non-invasive approach to wellness.
Healing for Animals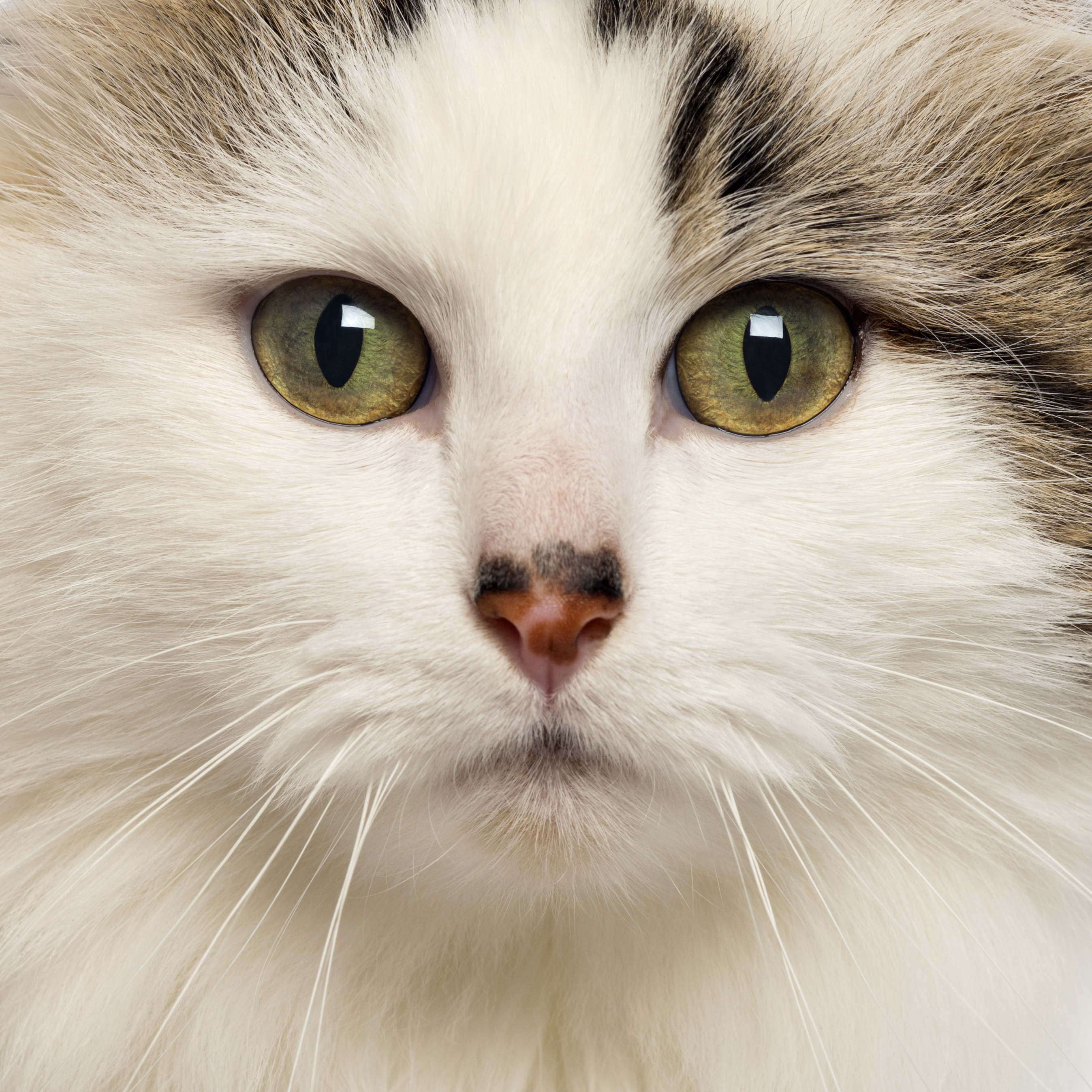 Does your animal companion have anxiety, a negative behavior or physical ailments? Animals are very receptive to Bioenergetic Healing. You'll be amazed by the subtle, positive differences you see in your pet. Tammy's intuitive guidance will help you to better understand their needs.